UFO
Emerging Industries New Value Chains Boosted by Small Flying Objects
UFO M
atchmaking Webinar
17th September, 2021; 10:00 CET, via ZOOM

UFO is organising a matchmaking webinar in order to support the formation of European consortia to respond to the second Open Call. Come and attend the different project presentations to propose your skills!
Innovation boosted by Small Flying Objects
The UFO Project is dedicated to supporting European SMEs in developing innovative products and services by integrating new technological solutions and know-how provided by the combination of innovative Small Flying Objects (SFOs: drones, high altitude platforms systems, small satellites), embedded nano and digital technologies, Key Enabling Technologies (KETs), data analysis and exploitation solutions.
Six emerging industries are particularly targeted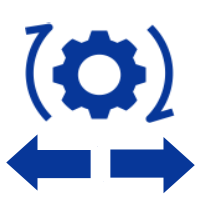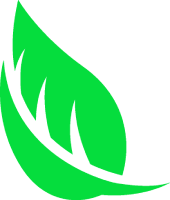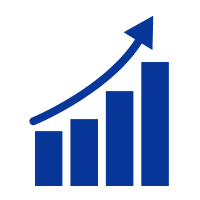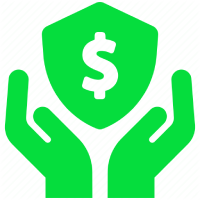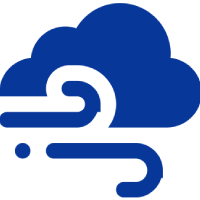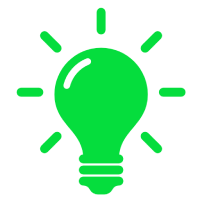 Digital and Creative / Gaming