UFO
Emerging Industries New Value Chains Boosted by Small Flying Objects
The UFO Project – 
Innovation boosted by Small Flying Objects – has successfully ended on the 31st of January 2023. 
Checkout this site for the project results and activities.
More information about the funded projects are available in the Projects in Focus section.
UFO Showcase Event – Latest Innovation boosted by Small Flying Objects
Great atmosphere at UFO Final showcase event: conference and exhibition area, 150 + participants!
The UFO funded projects presented their pitches, networked with potential customers, investors and other interested stakeholders.
Find out more about our projects here: https://www.ufoproject.eu/projects-in-focus/
Innovation boosted by Small Flying Objects
The UFO Project is dedicated to supporting European SMEs in developing innovative products and services by integrating new technological solutions and know-how provided by the combination of innovative Small Flying Objects (SFOs: drones, high altitude platforms systems, small satellites), embedded nano and digital technologies, Key Enabling Technologies (KETs), data analysis and exploitation solutions.
Six emerging industries are particularly targeted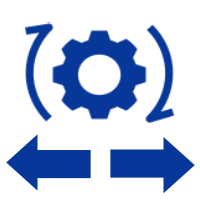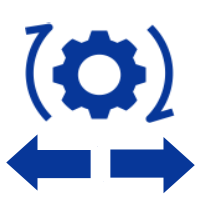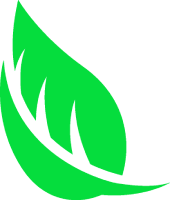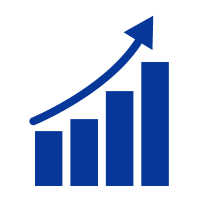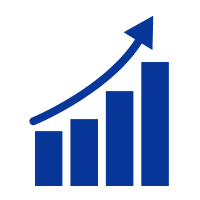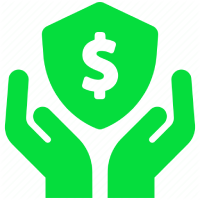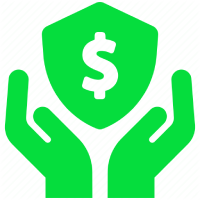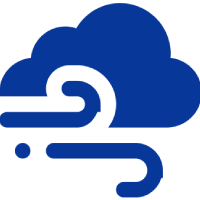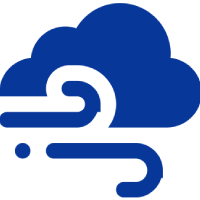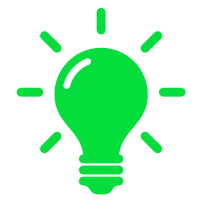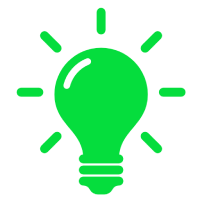 Digital and Creative / Gaming