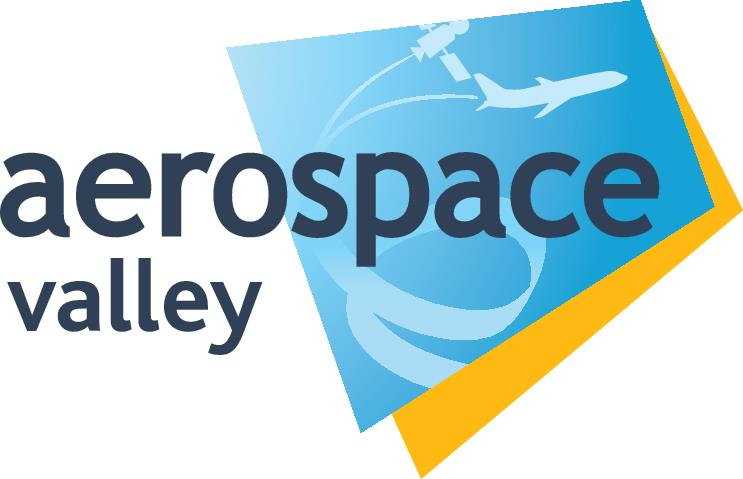 Aerospace Valley
is a French cluster working on the development of the aeronautic, space and embedded systems field. It is gathering more than 869 members including industries and academia from two regions of France, Occitania and Nouvelle Aquitaine.  It represents 45% of the French R&D sector with 124 000 industrial employees and 8 500 researchers. With an accumulated value of project of 1.2 billion €, the objective for 2025 is to create between 35 to 40 thousands new jobs in the promising field. In the UFO project, Aerospace Valley aim to develop SMEs competitiveness with B2B relations and B2C applications.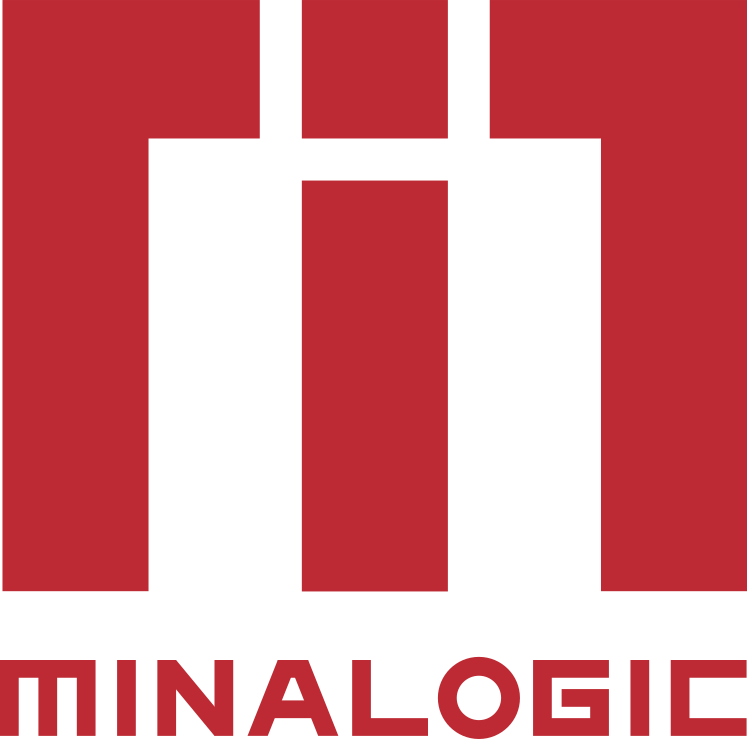 Minalogic
is a global innovation cluster for digital technologies serving France's Auvergne-Rhône-Alpes region. The cluster supports the region's leading innovators by facilitating networking, fostering collaborative R&D, and providing companies with personalised assistance throughout all phases of business growth. The products and services developed by our members address all industries, from ICT and healthcare to energy, advanced manufacturing and mobility. Minalogic was founded in 2005 and today boasts approximately 450 members, including 360 SMEs. The cluster has certified more than 450 projects that have secured total government funding of €838 million of the more than €2 billion in total R&D spending these projects represent. The 67 projects completed to date have resulted in 56 products (either on the market or in the process of being prepared for market release) and generated €3,6 billion in revenue.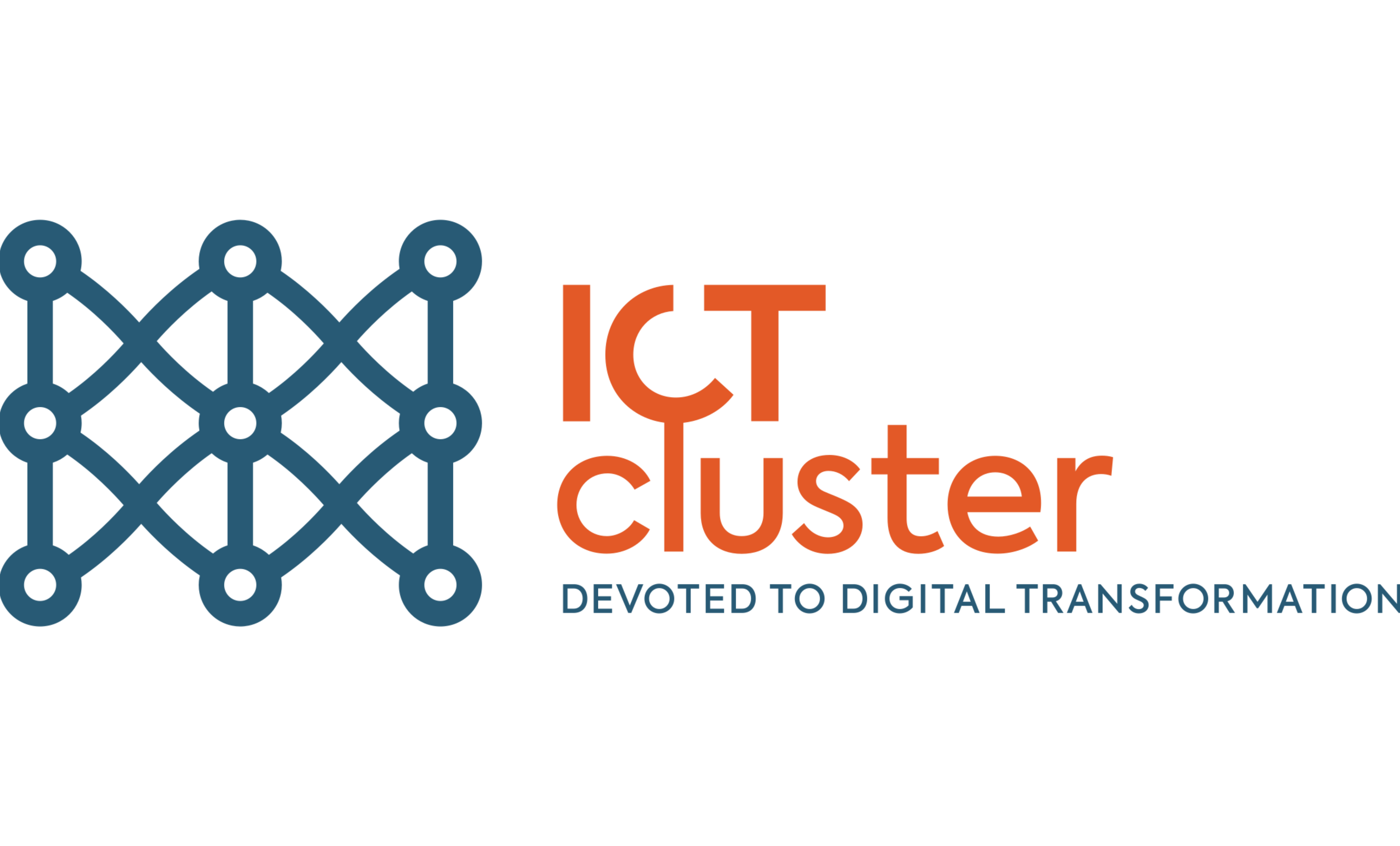 Foundation "Cluster Information and Communication Technologies"
was created in 2005 and is a strategic cluster initiative of Bulgarian ICT business. The mission of the organization is to increase the competitiveness of Bulgarian ICT industry by support of ICT SME growth, promotion of ICT cluster excellence and creation of new business opportunities through cross- border, cross-industry and cross-cluster collaboration. ICT Cluster's main areas of activities are: Industrial modernization and value chain linkages; Internationalization on a Global markets; Entrepreneurship (start-ups and scale ups), acceleration; Interregional, international and cross-sector collaboration;
ICT CLUSTER has implemented number of projects supporting SMEs growth and internationalization, digital transformation and development of innovative products and services.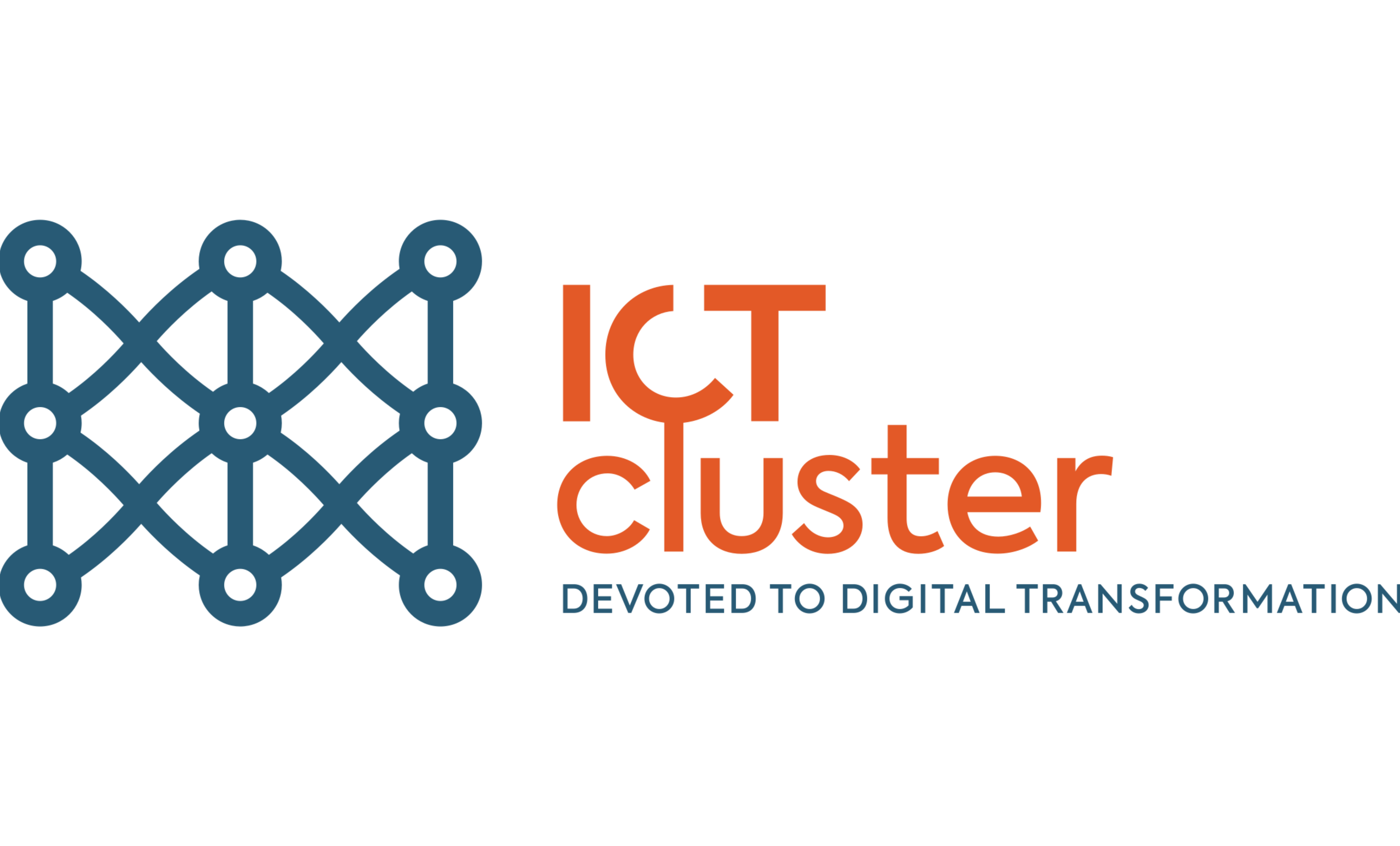 Cluj IT
is a cluster based organization formed of active organizations in the information technology field: providers of software services and solutions, universities and research institutes, public bodies and other catalyst organizations.
Founded in October 2012, Cluj IT has developed as an innovation based value chain network of Romanian IT companies and related organizations with the purpose of increasing the competitiveness and growth of IT services and products on international markets and of creating a strong sustainable public – private partnership in order to improve the life quality of the community we are part of. The cluster was born as a catalyst to increase competitiveness of the IT sector in Romania and to respond to the challenges which the organizations in this sector face.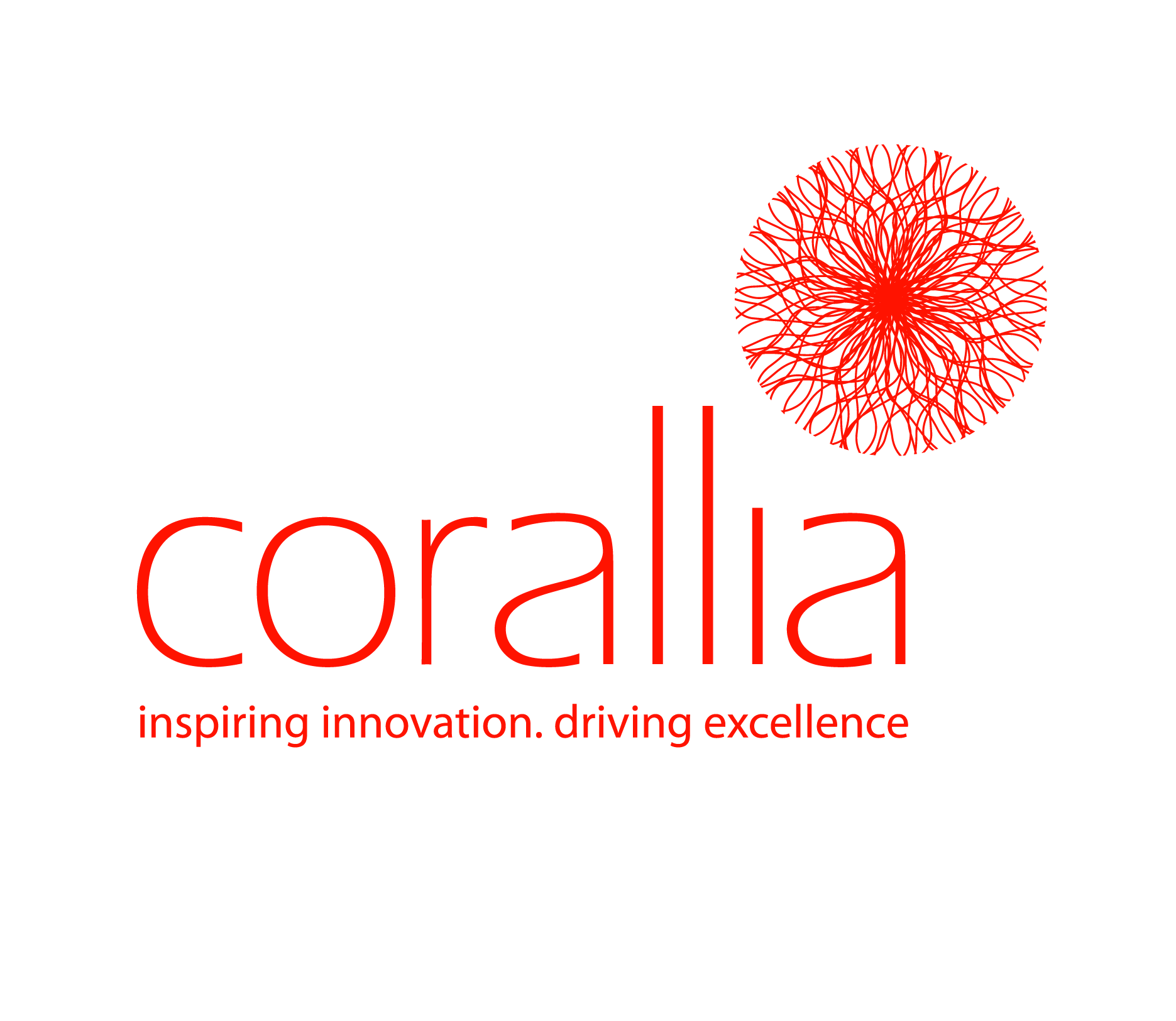 Corallia
, a Unit of the Research Center "Athena", is a nonprofit LEP which performs publicly beneficial development functions. Our team comprises of people possessing a passion and a vision for supporting "sciences, innovation, entrepreneurship and culture to flourish" as well as more specific goals to promote a "Joy of Creation" culture and the development of services and products "Innovation Made in Greece".
To achieve our vision, we have developed a wide range of activities focusing on: enhancing and disseminating innovation of all forms in the private and public sector, shaping cutting-edge technology sectors and integrated value chains with a competitive advantage, stimulating links between industry, universities, research centers, public administration and citizens, boosting exports and competitiveness with a specialized extroversion program, creating and maintaining highly skilled jobs and reversing the brain drain, providing information, inspiration and training, particularly on entrepreneurship and high tech, investing in the human capital available to the country and fostering relations with the diaspora and creating integrated support structures for new aspiring entrepreneurs and dynamic businesses with incubator services and business acceleration.
Our main achievements include: the foundation of 3 hi-tech Clusters – mi-Cluster (Silver Label), si- Cluster (Gold label), gi-Cluster (Gold Label)- that encompass the most innovative enterprises, university labs and research institutes in their respective sectors, the systematic organization of targeted training and inspirational events, the design and implementation of pioneering entrepreneurship acceleration and incubation programmes, the organization of innovation contests such as hackathons, appathons and game jams, the establishment and operation of innovation hubs in Attica and Western Greece regions, the organization of business roadshows and trade fairs in Europe, America and Asia, etc.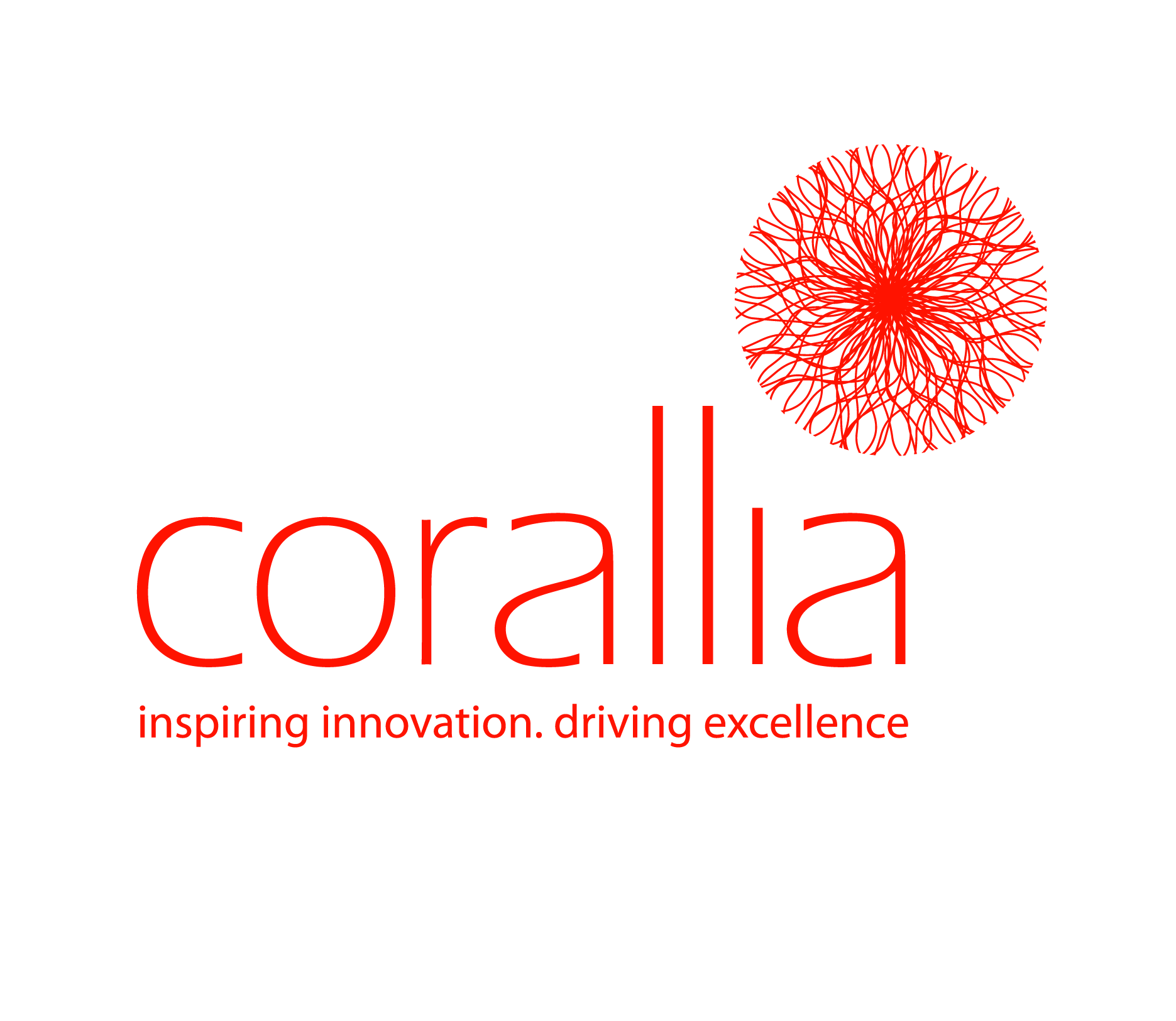 Finance Innovation
is a global business and research cluster dedicated to financial services, a wide-scope initiative of the Paris financial marketplace banks, insurance companies, asset management firms, consulting firms, service providers to financial institutions, universities, and research centres. Our goal is to draw upon the strengths of Paris financial marketplace in order to create new high added value industrial and research projects in order to increase the market share of the French financial services industry in the European and international competition.
Founded in 2007 by the French Public Authorities, FINANCE INNOVATION is the unique cluster for innovation in the French financial sector. It has stablished concrete actions to accelerate the creation and development of innovative projects devoted to economic, societal and environmental challenges in the service of growth and employment.
Our mission is to support, promote, develop, and boost financial innovation in the country. Concretely: (i) Promote and support the French Fintech ecosystem locally and internationally, while building bridges with the other Fintech hubs; (ii) Advocate for a democratic and inclusive financial services industry; (iii) Support SMEs of the territory in their search for capital and funding; (iv) Build and promote innovative projects in digital finance (v) Attract greater investment.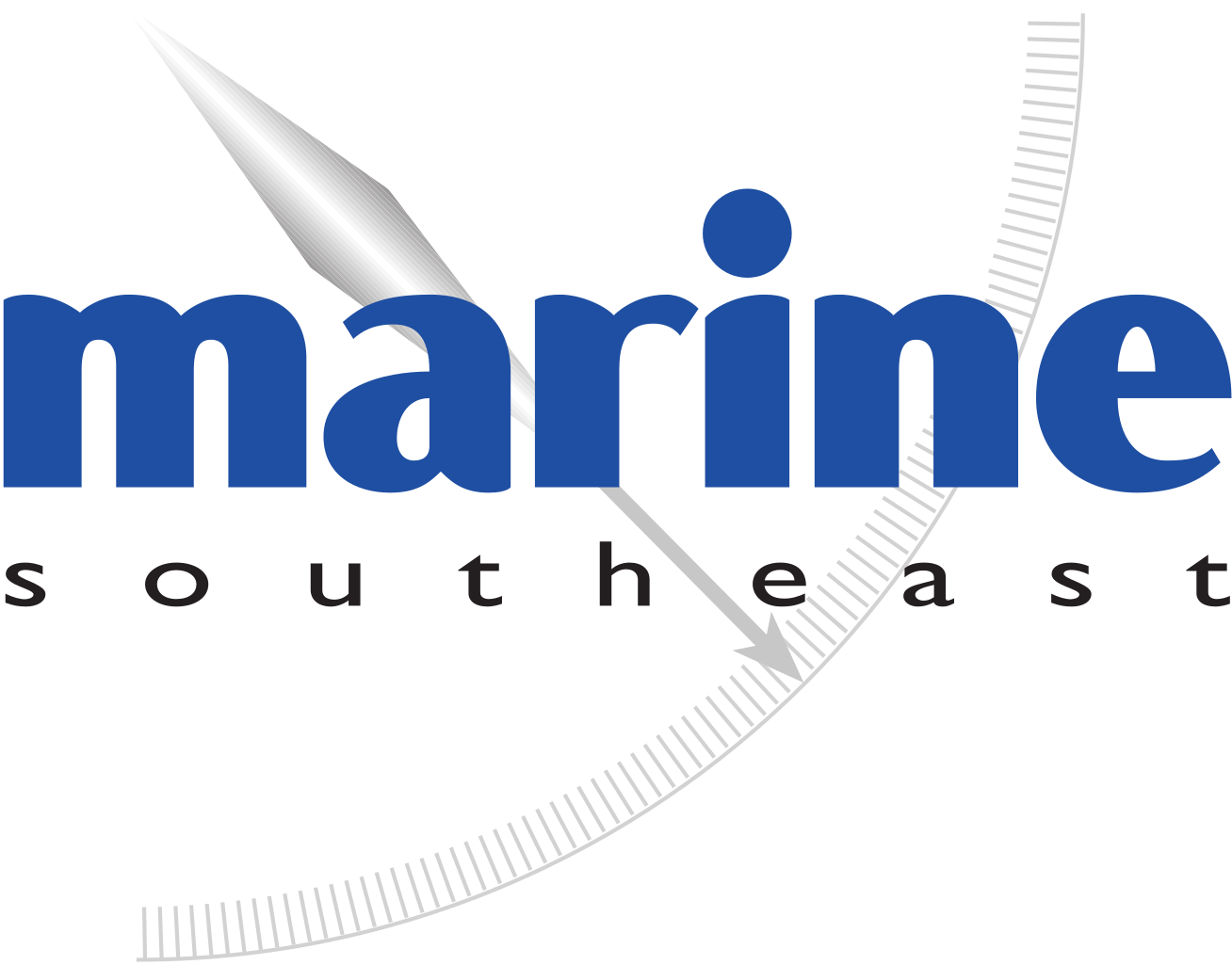 Marine South East
is a sector consortium for the marine industries, established in 2005 to stimulate investment and growth in the marine and maritime industries particularly within high-growth areas including maritime logistics, marine energy, resource management, environmental management and security.
Marine South East engages with a broad range of SMEs, research institutions and other stakeholders across the Blue Economy Sector including marine energy, seafood/fish and aquaculture, ocean monitoring, port and maritime activities. Marine South East provides access to a large business community through its regular email newsletters, business events and collaborative projects.
Marine South East has a particular strength and interest in technologies that monitor offshore assets, offer improved knowledge and forecasting across the blue economy sector, and technologies that manage coastal systems, ocean systems and marine resources.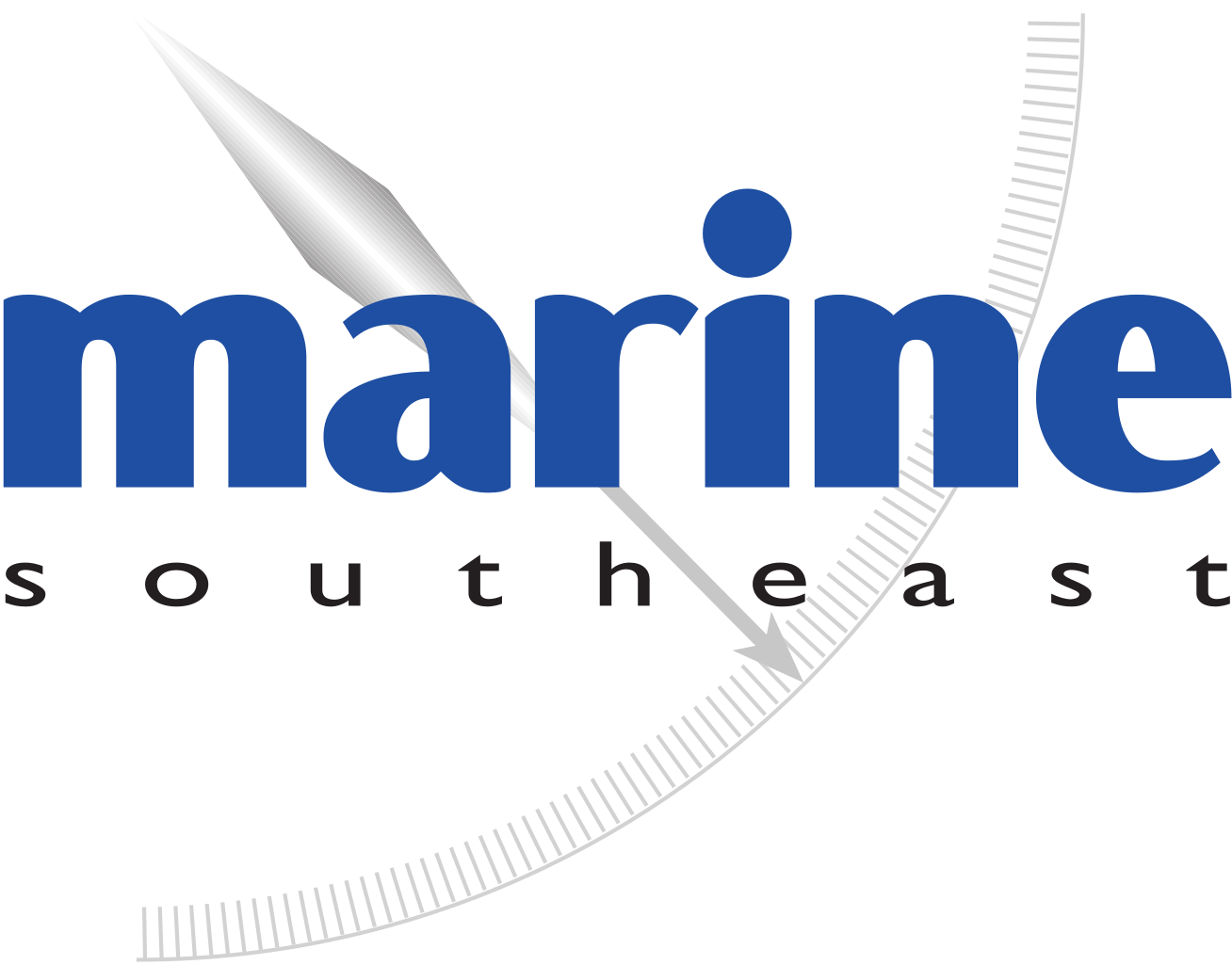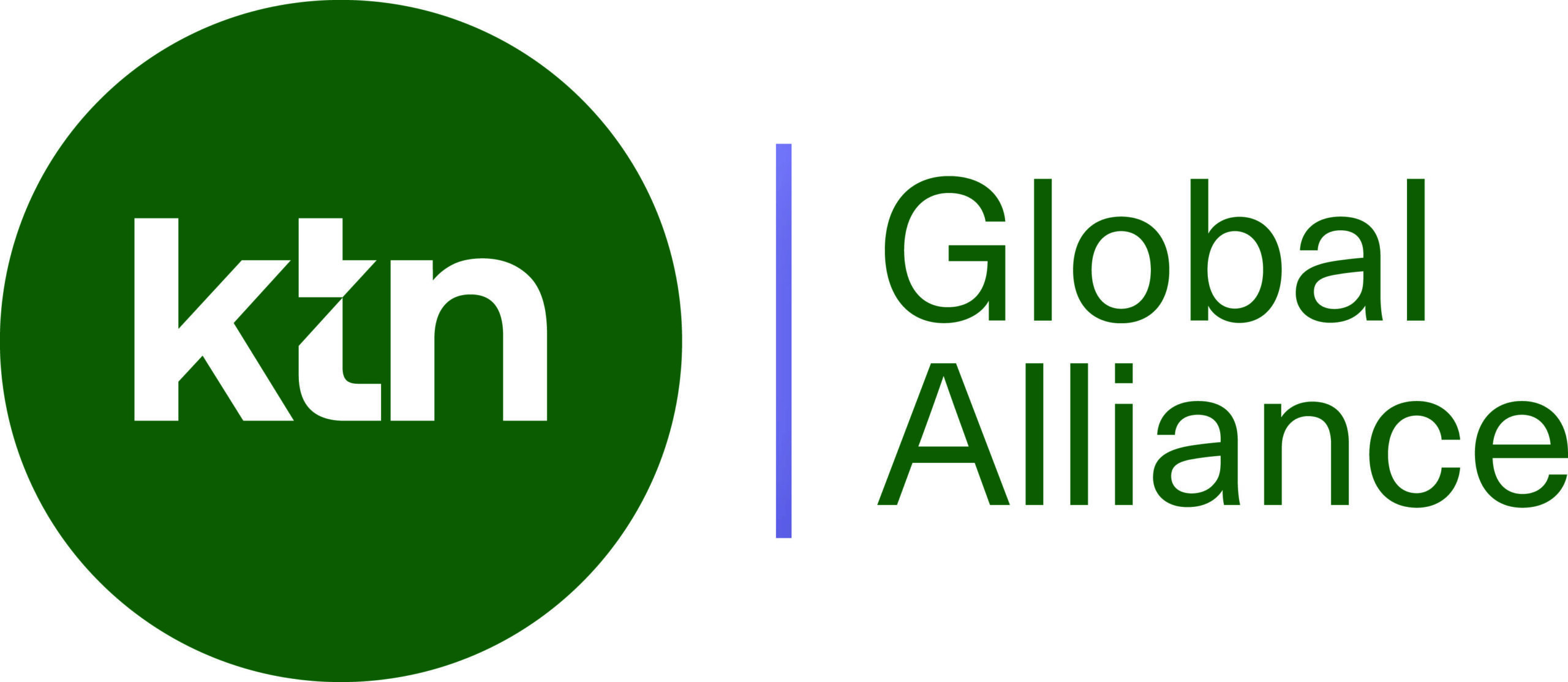 KTN is an established innovation network, covering all sectors of economic importance. KTN is a not-for-profit SME, currently employing over 190 staff. Working with large and small companies, government agencies and research organisations, with technology hubs and start-ups, public funding bodies, Venture Capitalists and private investors, KTN has built a unique network of around 40,000 organisations that helps enterprising people and companies reach the full potential of their innovative capabilities either within or across sectors and value chains.
For 15 years, KTN has helped thousands of businesses secure funding and/or find the best partners for advancing and deploying innovation, supporting them through their business cycle to see their investment into new products, processes or services turn into success.
KTN occupies a unique position at the interface between government, finance, business and research and provides an impartial agile agency for supporting business growth and acceleration. Focusing on business innovation as core activity, KTN has in-depth experience of the financial landscapes, business model development, investor readiness, routes to market and market opportunities, and the creation of value networks and collaboration.